We welcome high quality news items, opinion pieces and articles about project management and related fields from anyone working in a project management environment. Get your ideas and opinions heard…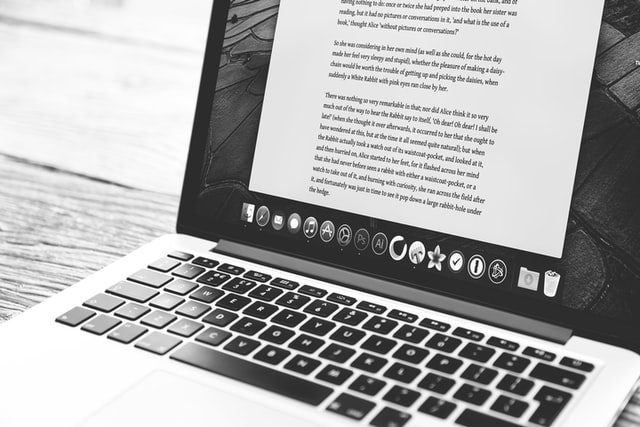 All content will be moderated before approval and please follow these rules.
Content should be a minimum of 600 words.
Well written in English with good grammar and spelling.
Topic must be about project management or a related field (eg Business Analysis, PMO, Change Management).
You must own the content you post and have full copyright.
The content must be unique i.e. not published elsewhere online. We use Copyscape to check that all articles submitted are unique before publication.
Feel free to include a good quality image that is copyright-free or for which you have copyright; otherwise we will provide an appropriate image.
1 backlink per article is allowed to your/your company website.
Other backlinks to reputable websites may also be included where relevant (e.g. PMI, APM, IPMA).
We do not link to adult, gambling, loans, e-cig, CBD or essay writing websites or any NSFW sites.
To join Project Accelerator News as an author provide your contact details below with a sample of your writing (if available)