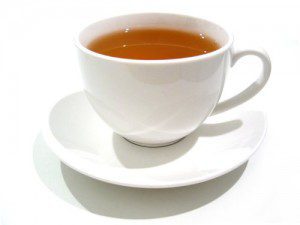 #pmteacamp is an informal gathering of business change professionals happening in Cheltenham (UK) on September 30th.  The purpose  is to:
Share ideas, solve problems, learn something new
Signed up attendees include Paul Slater, Sue Pritchard, Paul Naybour, Helen Reynolds, Tom Howlett, Chris Cox, Jane Stone and Jon Hyde.
If you are local to Cheltenham and into business change we would love to see you there.  Space is limited, so get your free ticket now.
http://www.publicsectorpm.com/2011/08/pm-tea-camp-sept-30th-2011-cheltenham-uk/